Gorillaz - Plastic Beach
Gorillaz - Plastic Beach
Mar 03
After 5 years of waiting, Gorillaz finally announces a new album. Plastic Beach, their third studio effort, is set to hit the market by 09 March 2010.
Cant wait for it?.. That's not a problem at all. Head over to NPR.org now and listen to the whole album for free.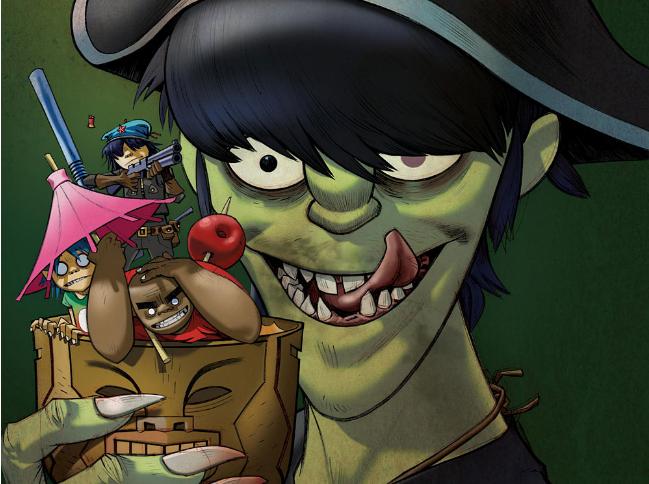 Yep, you read that right, the whole album!  Not just a few tracks or a few-second snippets but all the 16 tracks of Plastic Beach. Go click the link now.  The album's available there for just a week so don't delay, my friend. Just don't forget to come back here and tell me your thoughts about it, 'kay?… Okay.
As for me, I noticed Gorillaz relied more on their hiphop and electronic influences than their alternative roots for this album. So more synthesizers and rhymes than guitars for the band this time around. Expect to hear tons of guest artists throughout Plastic Beach too (Snoop Dogg and the likes).
This is a cool Gorillaz album and could provide some good background music for me as I do my work. I'd have to admit that "On Melancholy Hill" stands out pretty well among the other tracks though.  But don't let the sad title deceive you. This one's a really bouncy song. It takes me back to the 80′s for some reason. Haha!
And before I forget, carrier single "Stylo" features Bruce Willis on the video, yes. So go ahead and check out Plastic Beach now. You know you want to. Who doesn't love the Gorillaz anyway?

Related posts: