Blackest Night
Blackest Night
Feb 04
I've been following DC's Blackest Night lately. Wait. Let me paraphrase that. I've been following and enjoying DC's Blackest Night lately. Really! Very much enjoying it, I should say.
If there's someone who should be surprised about this, it should absolutely be me. First, I'm more of a Marvel boy than a DC dude. Second, I've never been a Green Lantern fan since being a kid (I always believed "Lantern" was too lame a name for a superhero). Lastly, I can't shake up the thought the concept of zombies and multi-colored heroes (Power Rangers anyone?) wasn't too interesting a combination for me.
Yet Blackest Night grabbed me by the neck and never let go - from the time I first started reading it. I'm officially hooked. I can't wait for the last two issues!
Geoff Johns is a genius indeed. Yes, I know I use that word a lot but hey! What do you call a guy who made a seemingly-awkward concept work? You can bet I'm a Green Lantern fan now. Plus more willing to check out other titles from DC Comics.
Here's some of my many favorite scenes, most of which made me say "whoa" out loud, led me gasping for air or simply made me crack a smile!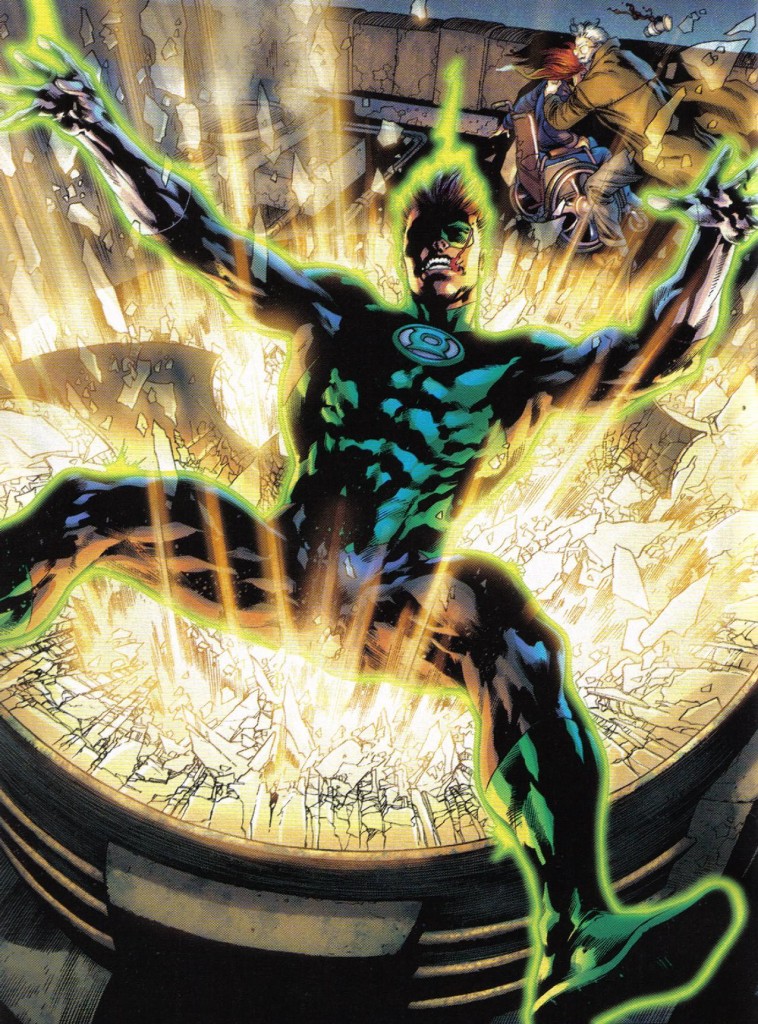 Die, you bad Bat Signal!

Now this is the part where we say "It's Morphin' time" right?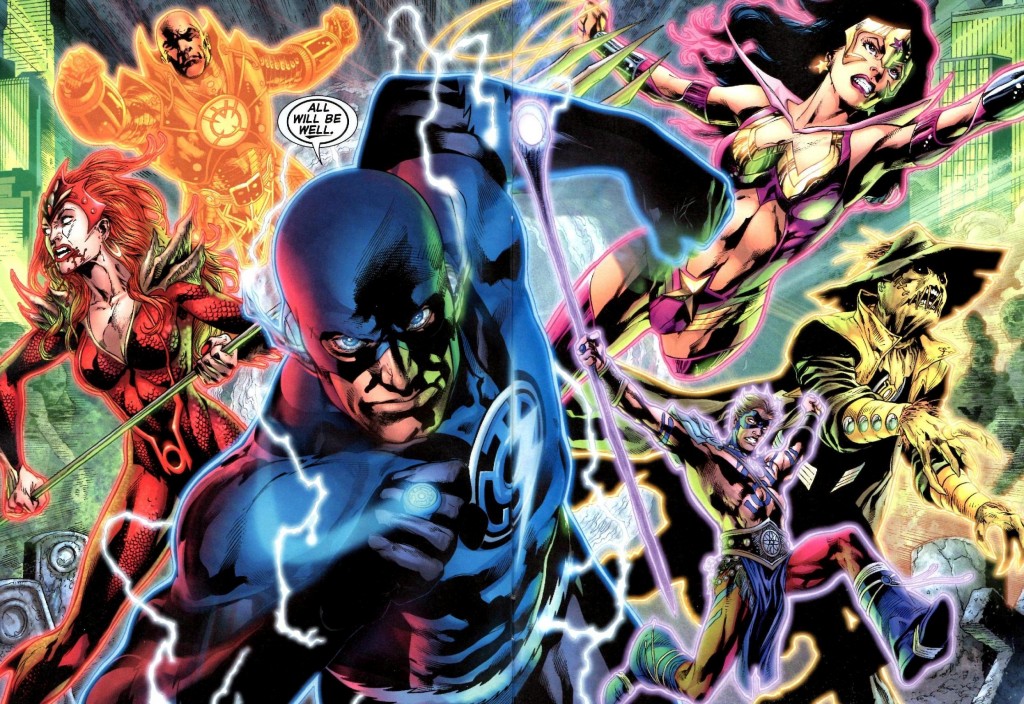 Something unexpected - its just too awesome!
Blackest Night is written Geoff Johns and illustrated by Ivan Reis (pencils) and Osclair Albert (inks).