Posted by Markus on Jul 19th, 2008 |
2 responses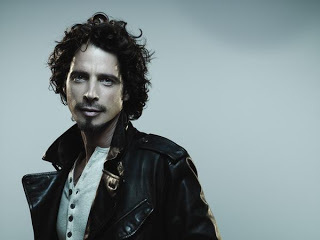 Recently received news that Seattle grunge icon
Chris Cornell
is currently cooking up a new album that will hopefully come out September this year.
I've always been fascinated with this guy's voice (he can effectively wail one second and scream his lungs out the next and still do it very comfortably) and not to mention his superb song writing prowess (as evident in the many hits he made with his previous bands - namely Soundgarden, Temple of the Dog and Audioslave).
Personally, I'm looking forward to the new record since Chris himself said that it will be the "highlight of (his) career." I heard his new album's carrier single will be "Long Gone" and the song can be heard and downloaded @ http://musicistheheartofoursourl.blogspot.com/2008/07/chris-cornell-first-single.html.
Related Posts
Leave a Reply