Posted by Markus on Aug 26th, 2008 |
2 responses
a few months ago: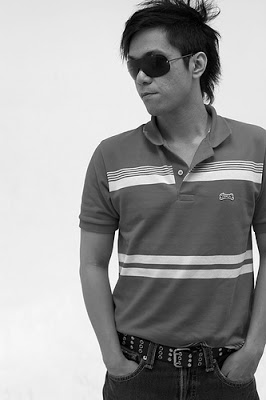 you asked me to wake the creature up.
you tried to convince me that it was time.
you said the people needed it.
i said it's not a good idea to wake a sleeping beast.
you don't know what will happen when it rises.
you tried to convince me that it will all be good.
you have everything under control.
we argued til the rooster shook and you had an answer to all my fears.
i still don't share your feelings but i will do it for you my old friend.
but be prepared and beware.
now:
the 4 headed hydra is awake. all is not well. the dementors are in pursuit. the people are restless. promises have been broken. i'm kept in the dark, but i warned you.
it is changing peoples lives. it is changing you right at this very moment. too many people want a piece of it.
lives, work, and feelings had been put on hold for this circus. i have done my part. you must keep your word and get this thing under control. keep the dark at bay. take us to the promised land on the time that was appointed and give the people what they want.
(raymund marasigan / [email protected] /Fri, Aug 22, 2008 at 11:39 AM)
Related Posts
Leave a Reply