Posted by Markus on Jul 11th, 2008 |
3 responses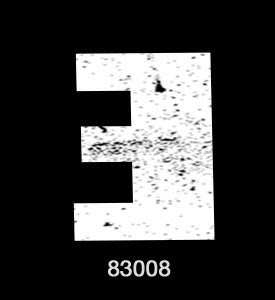 Could this be true? I was just browsing around some sites and came across a chain of links that says the Philippine Fab Four will be having a reunion concert.

Yes, that's the Eraserheads for you.
If it's April 1, I might not have paid any amount of attention to this rumor but hey! Its already July, isn't it? Heheh…
Of course, anyone can always spread false reports and fool people even if it's not April. But what if this is true, as I'm sure a lot of music fans out there would hope it is?
If this is true, then this will be one of those events that would definitely rock the Pinoy music scene and instantly engrave itself in history.
Lets just cross our fingers then. An Eraserheads reunion concert now sounds like a reality at last.
In the meantime, check the links yourself by clicking these: Azrael's Merryland, Gorgoro, Not Another Social Network and finally, Tabachoi.
Related Posts
Leave a Reply