Posted by Markus on May 1st, 2009 |
6 responses
Sooner or later, there comes a time in a blogger's life that he or she needs to post some random thoughts. Am I already running out of things to right? I hope not! Hahah! Here goes my first one then. Wish me luck.

What used to be routine things have become rare. Riding a jeepney, wearing shoes and putting gel on my hair has now become once or twice a week activities. Of course, it's all because I've been working home-based for some time now . After a few weeks, I could say I'm still in an adjustment period. I'm still not that used to it. It feels weird going out sometimes.
Anyway, it's always great to go out once in a while and see some sunlight - if its not raining, that is.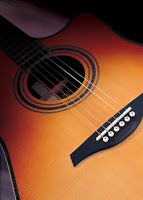 Being a musician can be a curse. There are times that I know I'm already late for an appointment or something and I know I should rush but then again, if I hold the guitar for a minute, the chances are I won't be able to stop myslef to play several songs first. Great, huh?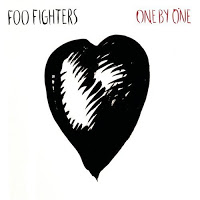 I've been listening to the "One by One" album by the Foo Fighters lately. I loved it, though I'd have to admit it isn't as good as "The Colour And The Shape" (y all-time fave Foo record). But I loved it and I did really enjoy listening to it. I saw at Wiki that the band later expressed displeasure with the album and Dave Grohl went as far as saying "Four of the songs were good, and the other seven I never played again in my life. We rushed into it, and we rushed out of it." But.. but.. I enjoyed listening to the whole album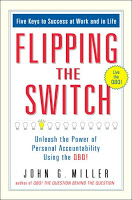 Dropped by at BookSale lately and bought 2 books and a comic book. Those titles were Flipping the Switch (by John G. Miller), The Strange Case of Dr. Jekyll and Mr. Hyde (Robert Louis Stevenson) and Hulk Chronicles #3. Now I dont know when I'll get the chance to read any of these since I'm just too busy but hey! I think its always better to buy something now even if you cant read it yet than not buy it and then not find it when you finally have the time to read, right? Right!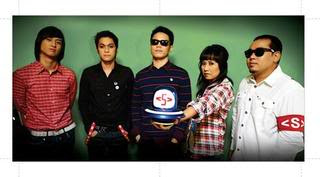 Sandwich is really an awesome live act. There has never been any doubt in my head about that. Seeing them perform at the recently concluded Bangusan Street Party here at Dagupan just confirmed that thought once more. It was really fun going there and watching them though it was really risky because of the huge number of people who showed up to catch the show. I bet both the band and the audiences wouldn't forget the night - especially those ambulances! Heheh..

I finished watching seasons 1 and 2 of Spectacular Spider-Man animated series this month. Yeah, we dont have TV at home so thanks, YouTube! I owe you one - again! Heheh.. I'm looking forward to seeing season 3

So yeah! That's my lame attempt for my very first random post. Hahah! I'll try to do better next time

Related Posts
Leave a Reply