Posted by Mark Rosario on Nov 6th, 2008 |
6 responses
Received this on email from a friend days ago and I just thought I should share it here. Can't think of what to post here anyway.. Eheheh… Thanks, friend.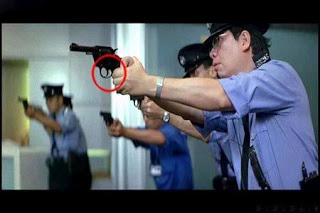 You need to hold the trigger to shoot someone or…?
Related Posts
No related posts were found, so here's a consolation prize: Araw ng Kalayaan.

Leave a Reply