Posted by Mark Rosario on Jun 23rd, 2008 |
no responses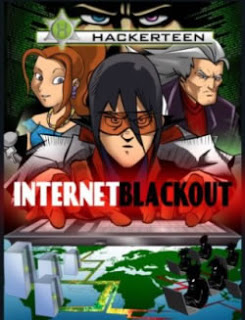 Just stumbled upon a cool preview page of a graphic novel entitled
Hackerteen: Volume 1: Internet Blackout

and what do you know? They at TurfSite Manila are actually giving away a free copy for bloggers within the Philippines who will mention about their book raffle.
So here goes my entry! Heheh.. I'm crossing my fingers for this as it looks like an interesting title to read.
Join the raffle too by clicking their link.
Related Posts
No related posts were found, so here's a consolation prize: Sandwich - Confirmed To Play On Bangus Festival 2009.

Leave a Reply